Raspberry Pi 7" Touch Display
piCorePlayer supports the Raspberry Pi 7" Touch Display (and 100% compatibles).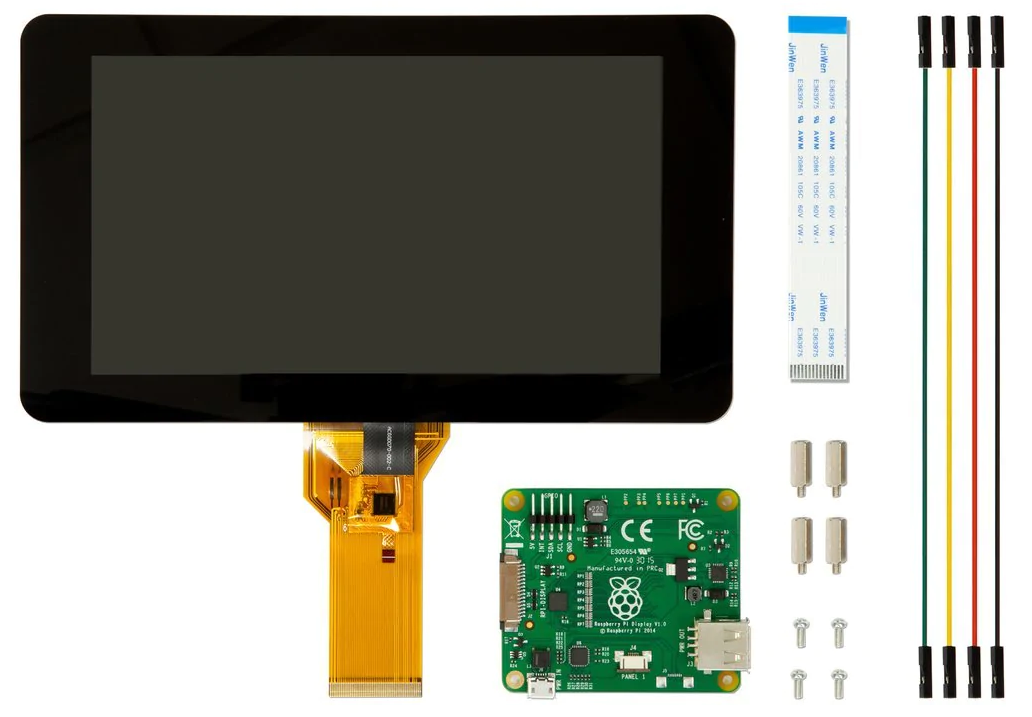 Info
For the other hundreds of displays, it has been left to the community to create the configuration scripts and offer support—see Tag: display.
More information
The Software and Information is provided "as is" without warranty of any kind, either express or implied, including without limitation any implied warranties of condition, uninterrupted use, merchantability, fitness for a particular purpose, or non-infringement.
Raspberry Pi is a trademark of the Raspberry Pi Foundation.